ABOUT MARISSA LINS
Marissa Lins has lived Pilates every day of her adult life. She began practicing and teaching Pilates at 18 years of age and has grown up researching every aspect of the Pilates industry from comprehensive training, history and philosophy, studio ownership and business practices, and licensure for post-secondary education. Prior to pursuing Pilates Marissa was a trained dancer (classical and contemporary), musician (voice and piano), and enjoyed playing soccer and competitive swimming. She attended both UW-Madison and UW-Stevens Point as a dance major and received her B.S. of Natural Health from Clayton College.
Her love for Pilates and a passion to share it with others is evident in the following accomplishments:
She operated Madison Pilates, INC for ten years and expanded the studio four times since its original opening in 2004.

She also founded the Midwest Pilates Institute Teacher Training Program in 2006 and is still in operation now under the direction of Emily Udelofen at EJ Movement in Prairie du Sac, WI.

She has extensive experience in writing comprehensive Pilates curriculum for 450 hours, 500 hours, and 560 hours.

In 2012 she published her first book Teaching Pilates: Comprehensive Manual a 300+ page, teaching guide with special additions such as "The Eve Gentry Technique" with over 80 Pre-Pilates exercises and an updated "History of Pilates" researched and authored by Pilates teacher Mejo Wiggins.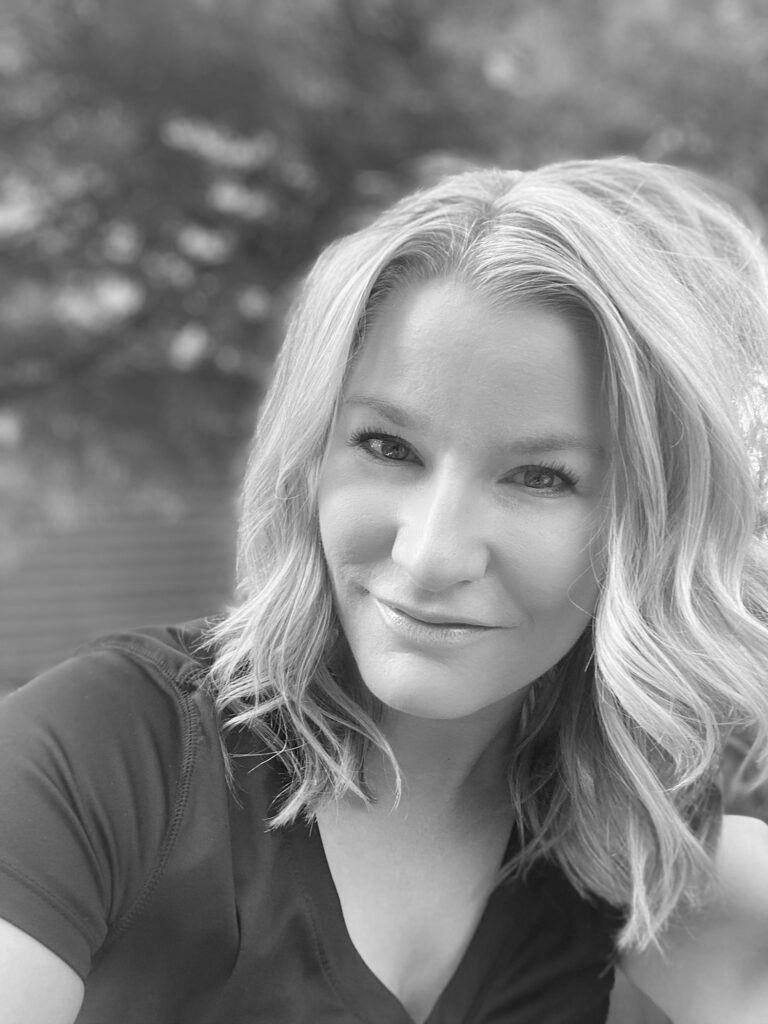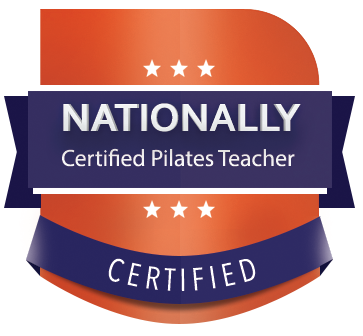 A "pioneer" for forging Pilates toward Post-Secondary Education:
Marissa pioneered her Pilates teacher training program to become the first licensed Pilates school in Wisconsin. The obstacles she faced have proven to be an education onto itself in learning how to regulate an unknown industry with little to no history of state licensure.
Her experience with writing all of the following: Pilates curriculum, school catalogs, student handbooks, progress tests, evaluation reports, and final examinations as well as satisfying the requirements for state licensure led her to develop a teacher training template for other studio owners to use to implement their own quality teacher training program that is set up for students to pass the PMA Certification Exam and also for the program to be licensed by their state's post-secondary education board.
She has conducted extensive research into the "policies and procedures" for starting a new private vocational school in WI, CO, KS, TX, NM, NV, MN, PA, NY, MA, IL and has helped studios set up their own teacher training programs across the United States, United Kingdom, and China.
Active supporter of the Pilates Method Alliance (PMA)
Her knowledge of and participation with the PMA started as a student member in 2001 as a gift from her training school Core Dynamics, Inc. Her support of the PMA spans just under 20 years and her contributions show her level of commitment for maintaining the integrity of Pilates through organizing the profession as it's own healthcare industry:
She has contributed to most if not all PMA survey requests regarding teacher training schools.

All of Marissa's past students have had a 100% passing rate on the PMA exam on their first attempt.

In 2011 she sat on a panel with 5 other Pilates industry leaders at the 11th Annual Meeting of the Pilates Method Alliance to discuss the "Future of Pilates."
Marissa was asked to participate in the 2013 Passing Point Determination panel for the PMA Certification Exam along with 12 other Pilates industry leaders from all over the world.

She was a co-presenter at the 2013 PMA Teacher Training Summit and spoke about her experience of post-secondary licensure.

Marissa served as secretary of the PMA's Summit Development Committee with three other school directors from 2012-2016.

In 2020 Marissa was asked to participate in the Task Analysis Committee for the PMA.
Marissa began her comprehensive training in 2000 with Core Dynamics Pilates (at the time under the direction of Michele Larrson) and has been certified to teach Pilates by the Pilates Method Alliance since July 31, 2006.
From Wisconsin to Colorado!
In 2013 Marissa and her now late husband left Wisconsin to raise their two young boys in the beautiful rocky mountains. She studied and apprenticed with her late husband, a holistic Chiropractor, researcher, and writer for ten years before his sudden passing in 2018. She taught Pilates classes all over the Roaring Fork Valley for 6 years building a large community of supportive friends and clients before opening her own studio in May 2020. Marissa and her children now reside in Basalt with her partner (also widowed) and his son. The new family of five enjoys spending time together camping, skiing, and hiking.