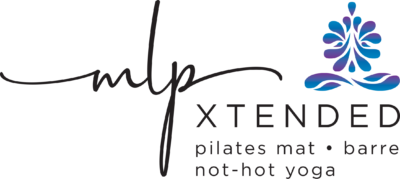 EXCITING THINGS ARE HAPPENING!
MLP Xtended is officially open! Our new studio offers mat pilates, non-hot yoga and barre (coming soon). Located at 23400 Two Rivers Rd, Ste 50, it is right next to the reformer studio on the first floor of Building 2. We are excited for this new space and cannot wait to see you in classes! For the current class schedule please click here.
WHAT IS PILATES?
Pilates is an innovative exercise method developed by Joseph H. Pilates in the early 1900s.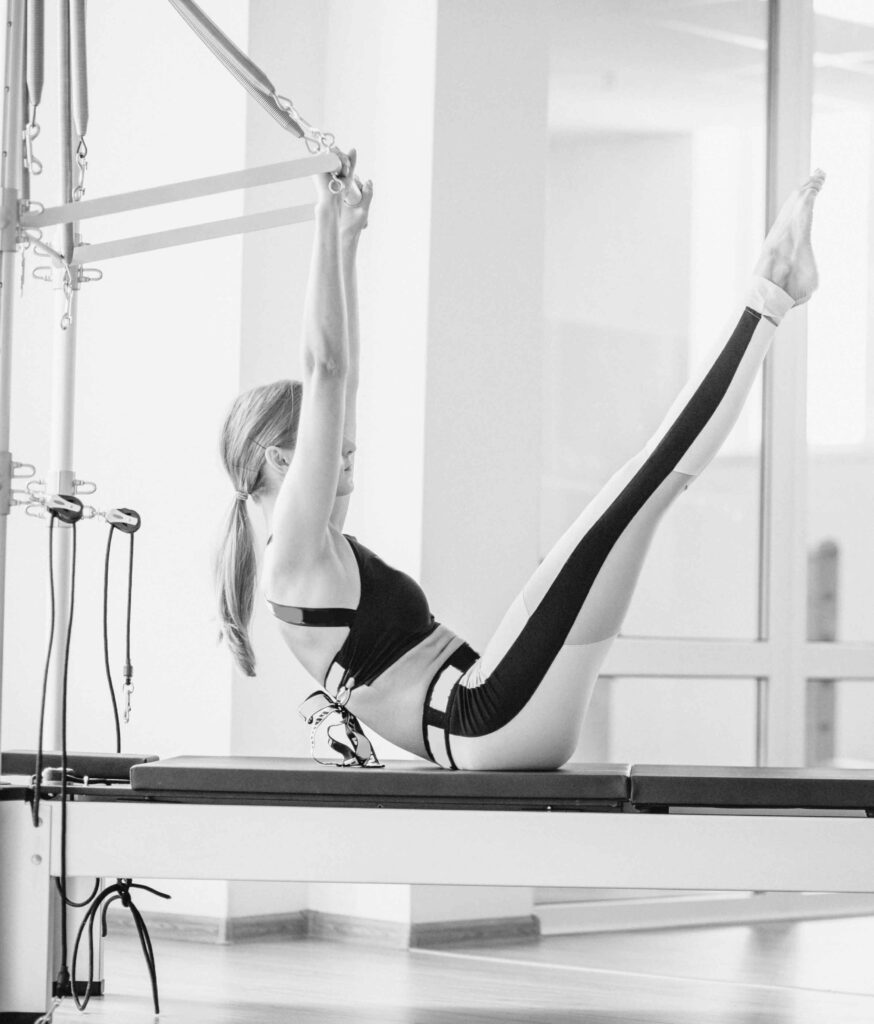 Improves muscular strength

Exercise improves immune function

Better overall balance and proprioception

Encourages deep breathing
"One day millions of people will be doing my work."
– Joseph Pilates
Pilates can be practiced by anybody, literally! The low-impact, safe and effective exercises can be taught to men, women, and children of all ages and abilities from recovering from an injury to training an elite athlete. Pilates is a systematic and intelligent form of mind-body exercise that all who practice will receive an immense benefit and long-standing results.
"Pilates is complete coordination of body, mind and spirit." Joseph Pilates
ABOUT MARISSA LINS
Marissa Lins Pilates is a brand new classical and contemporary Pilates studio over-looking the Roaring Fork River in Basalt, Colorado. The studio is equipped with state-of-the-art Pilates equipment that allows for a fun, innovative, safe, and effective workout! Marissa Lins Pilates studio is also home to the Core Power Pilates comprehensive teacher training program.
A CLASSICAL, CONTEMPORARY,
+ THERAPEUTIC PILATES STUDIO
Group Apparatus and Mat Classes

Private and Semi-Private Lessons

30 Minute Specialty Privates

Comprehensive Pilates Teacher Training